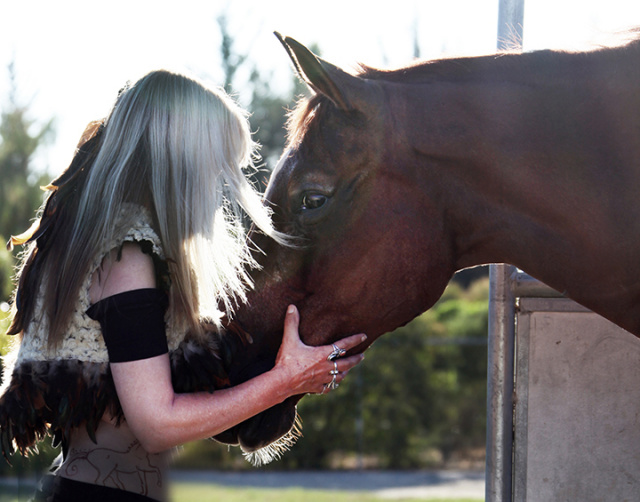 Susan Derr Drake
Horsewoman / Competitor / Teacher
Born in the Year of the Horse,1954, Susan Derr Drake has devoted her life to the Horse.
She is a rare breed, a complete whole horsewoman, a 'Horse Listener' that hears their whispers.
Her life purpose began with her
Rocking Horse at 2 years old and a year later then in Puerto Rico and that moment that she saw her first real horse she was instantly connected, as though it awakened her Ancestral Native American / German / French / British blood. From childhood pony rides to weekly lessons
to owning her own horses to training in most forms of horsemanship she has pursued the deepest connection and understanding of them f
rom Ancient Wisdoms of Woo Woo to the Science in Common Sense Horsemanship.
Her youthful journey continued with Gymkana Games, Barrel Racing, Pole Bending, Bareback and Key hole.

At 13 she played a stunt rider and Indian in a movie.
While living in Turkey for 2 years she galloped race horses on the track, and was trained by an International Jumping Coach, jumping 4-5' high courses. Her German coach would have her do Shoulder-ins and Half Passes between combinations to supple the horse. Her love of Dressage was born at that time in 1968. By 18 she was competing

Arabians in all divisions;
Halter, Saddle Seat, Hunters, Native Costume, Western Pleasure and Bareback classes.
Susan was offered a full Art Scholarship to a Girls College but decline to pursue her thirst for 'How to do it" on Earth School with these beautiful beings. Instead her path expanded to working with 5 veterinarians for 2 years, pursuing
Pre-Veterinary studies and Animal Science. Susan earned a Bachelor of Science Degree in Biology with an
emphasis in Sports Psychology from the
California Polytechnic University in Pomona, California.
In 1978 her path shifted to focusing on Preventative and Alternative Healing modalities
while enhancing Optimum Performance and Ultimate Health. This brought her to an intense and deep understanding or Anatomy and the Holistic Healing Arts.
For years Susan would fly to Germany twice a year for schooling, and attended monthly clinics with the world's best coaches from Europe and the US. Although she has learned great insights from so many gifted teachers, she gives greatest honor to Karl Mikolka for his genius work on the timing of aids that she study with monthly for fourteen years, and Charles De Kunffy, Hungarian Three Day rider on Artistic relevance for her foundation and Dr. Deb Bennet, Paleontologist at the Smithsonian for her detail in anatomy and function.
She competed in well over a thousand dressage tests from Training Level to Grand Prix on mostly self made horses. She was awarded the Unite States Equestrian Team Asimus Scholarship to study
for 6 weeks
with Arthur Kottas, Spanish riding school head rider in Vienna, Austria on his personal Grand Prix Stallion that he rode in the European Championships.
Susan has competed in 116 Grand Prix de Dressage and Grand Prix Freestyle Tests including at World Cup and Olympic Qualifying Competitions. Many times Susan was the AHSA/USEF Judges Forum demonstration rider on one of her self developed Grand Prix horses. She has been United States Equestrian Team Long Listed and working with the USET Team coach, Melle van Bruggen for 4 years. She was honored to be the 1984 Olympics FEI Head Schooling Steward for the 30 days before and during the LA 1984 Olympics at Santa Anita overseeing 13 dressage arenas with all of the world's best riders all day long.
Susan still seeks
learning the leading edge information, honoring and appreciating their presence, listening to their needs and wants, caring for their well being, and sharing this gathered information throughout the US and Europe to those with open minds and loving hearts on the
same journey of finding that which is for their highest good.
Susan shares these insights in safe,
soft and kind lessons for beginners through Grand Prix
horse lovers
in all disciplines, with all breeds, all ages and all abilities that want to learn, grow and do what is for the highest good of the horse.
Susan loves teaching groundwork, longing, Liberty, Labyrinths, Natural Horsemanship, Fluid Riding Techniques, Piaffe, Passage, Pirouetes, Flying changes, work in hand, Cavaletti, Jumping, Trail, Timing of aids, Biomechanics, Energy work and so much more...
Susan is continually asked if she will compete again. She admits there is tremendous value in this one of many paths to personal growth, for a rider and the horse in competition, but just for now, she enjoys the quiet intimacy in her Zen Garden Dressage Court at home. The peace and tranquility and deep connection win her heart and passion. She loves to help others on their path with all that she has learned. Her goal would be to bring this new way of harmonizing to the show ring or demonstration arena at some future date only if it does not compromise the softness, throughness, total relaxation, deep connection and joy developed and experienced between her and her horses at home with her way she calls, 'Equimagic'.
Raised in a Air Force family, Susan grew up traveling the world and now live
in their forever home Friday Harbor, Washington, USA since September 2018.
You Tube: Susan Derr Drake Grand Prix Dressage Freestyle
You Tube: Susan Derr Drake Grand Prix Dressage Demo 1990
Susan's High School sweetheart since 1971,
Grand Prix Dressage rider/student
and Raytheon's Principal Engineer.
4 month and 7 yr old Afghan Hounds.
8 yr, 17.1h Hanoverian
gelding who
enjoys Liberty play with Piaffe.
Ali is a
happy and healthy
31yr old Hanoverian retired
Grand Prix
Dressage Mare
that we have had since birth.
Ali won
USDF Performance Certificates at every level
from Training to Grand Prix.
She is one of the only horses to have achieved this success.
New to our family - 5 yr old Danish Warmblood
mare
First Level
Dressage on the path to the
'Equimagic' way of Grand Prix.
She has the same combination of bloodlines as
each of
Susan's last 3 Grand Prix horses!
3 yr Paint gelding destined for Liberty,
Dressage, Trail and
most of all,
as with all, a beloved family member
.
Our Forever Home
Every relationship is a blessing and full of lessons. It may be for a reason, a season or a lifetime. Let Susan touch your life in seeking that which is for the highest good of all.
Equimagic...
Dressage Riding Lessons and Beyond...
Horsemanship for Happy Healthy Horses!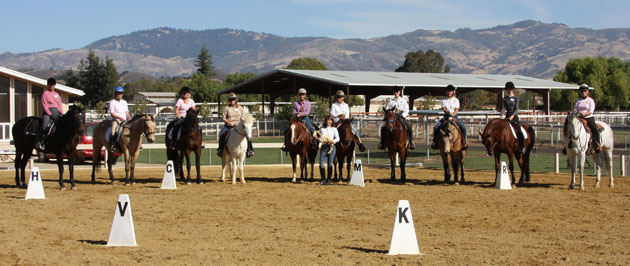 "They have the sensitivity of a Deer and the strength of a Bull. Being an
Animal of Prey, we want to work with them as their mare/protector/teacher
and not as a Predator/Cougar demanding surrender. Like a foal runs to his mother
for safety and protection with boundaries. It is an Art in itself that we play with in every
moment. Learning to see like a horse, think like a horse, move in rhythm like a horse
and using energy, thoughts and behaviors like a horse to communicate in the softest, clearest way." ...Susan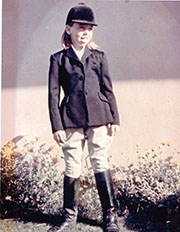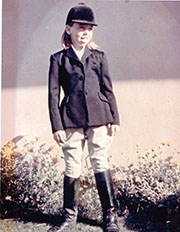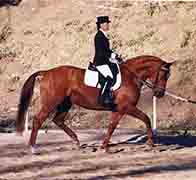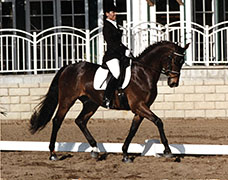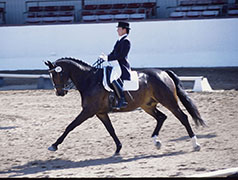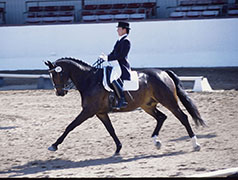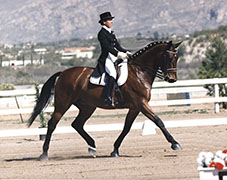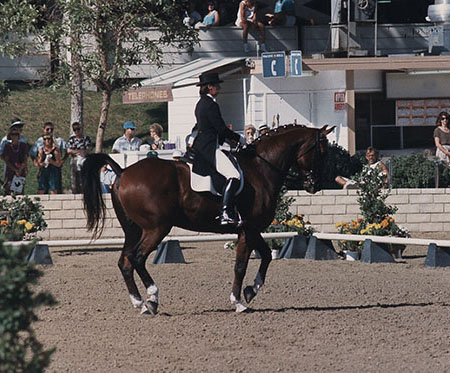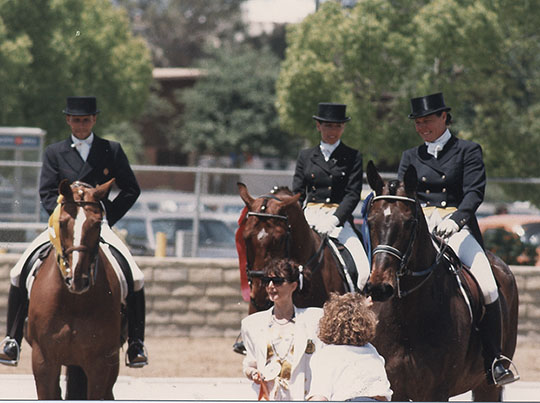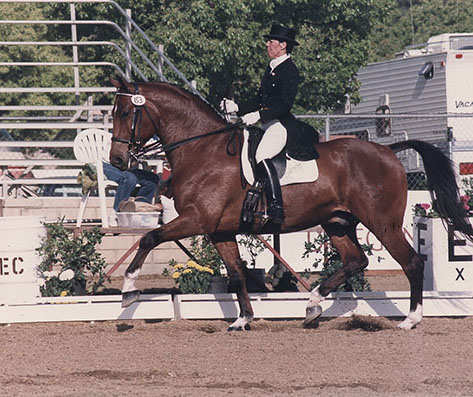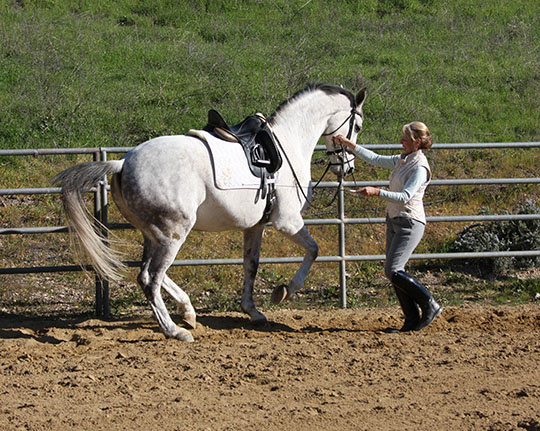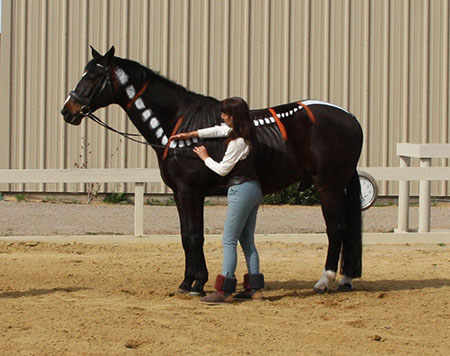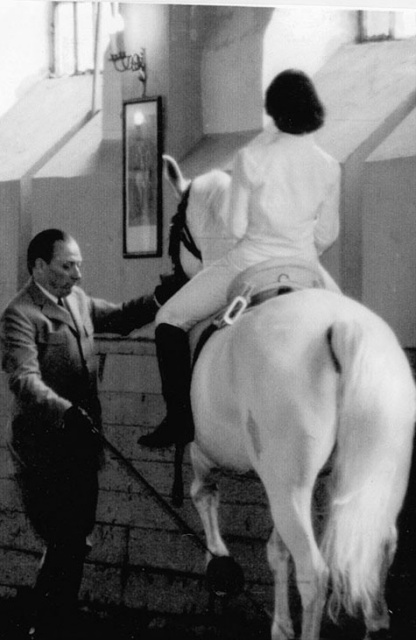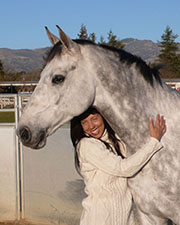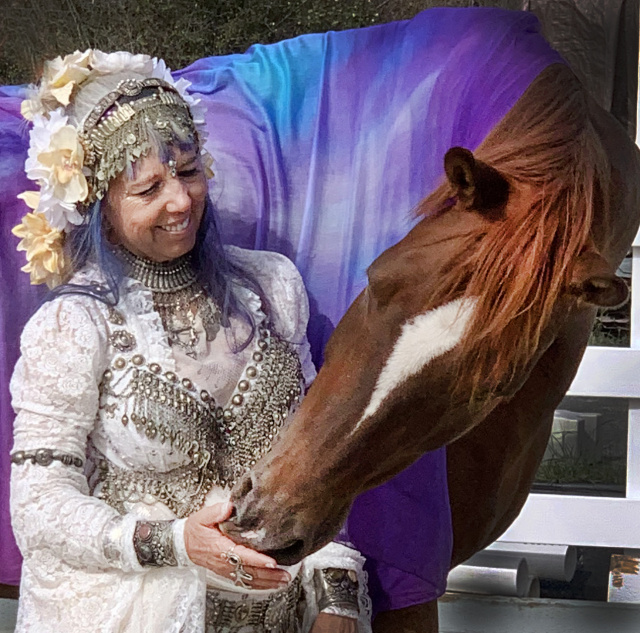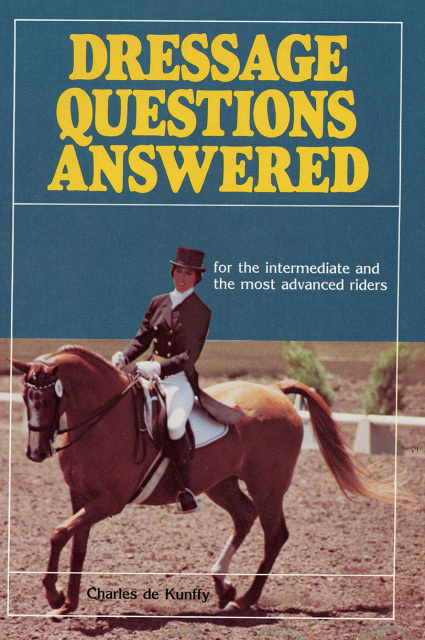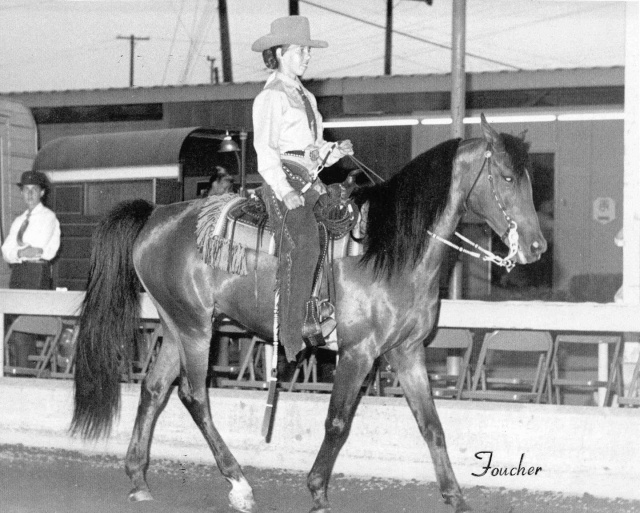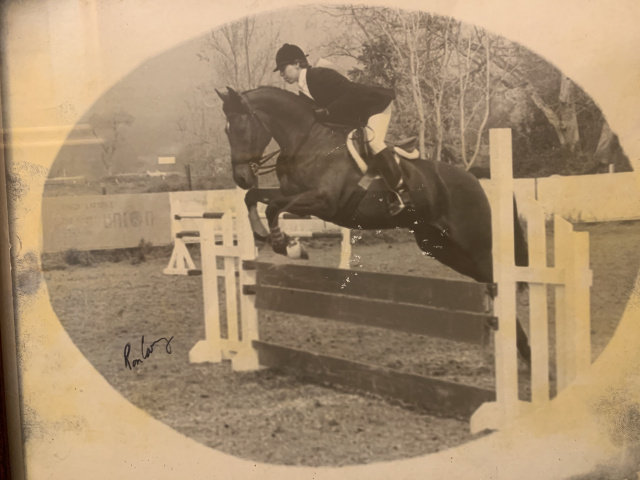 Susan truly loves the horses and devotes her life to their well-being in every way she finds.
Susan connects at the deepest level.
She is at the leading edge of thought in handling and working with these beautiful beings.
For more insights to Susan Click Below:
Website Disclaimer and User Agreement:
Susan Derr Drake, www.RidingAids.com and all contributors may or may not be licensed physicians, veterinarians, clinical psychologists or practitioners. Any and all services, products and information offered may not be not licensed by the state, and are protected under the California legislation Senate Bill SB577 to allow Californians choice and access. The nature of the services, products and information provided are intended for the highest good of any and all beings.
When ordering from this site or purchasing products and services from Riding Aids and Susan Derr Drake, you understand, agree and accept it is your free will choice and your responsibility, to do or not to do, to have done or not to have done, to allow or not to allow, to use or not to use, and you may research, any product, service or information provided by www.RidingAids.com, it's contributors and Susan Derr Drake before acquiring.