For Confirmation and availability send item numbers to:
Think Friendships, Holidays, Christmas and Birthdays!!
HO 1 Book: Reflections Equus and Us $45 plus $5 Shipping
Written and photographed by Susan Derr Drake with insights and lessons to each photo.
All New- Only 200 Hardbound Books left! - A touching book of 40 Photos, Poems
and Stories about man's relationship with horses. Get a signed copy before they are out of print!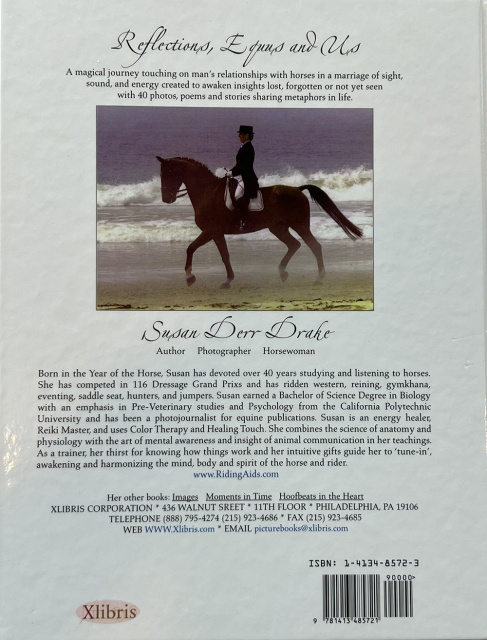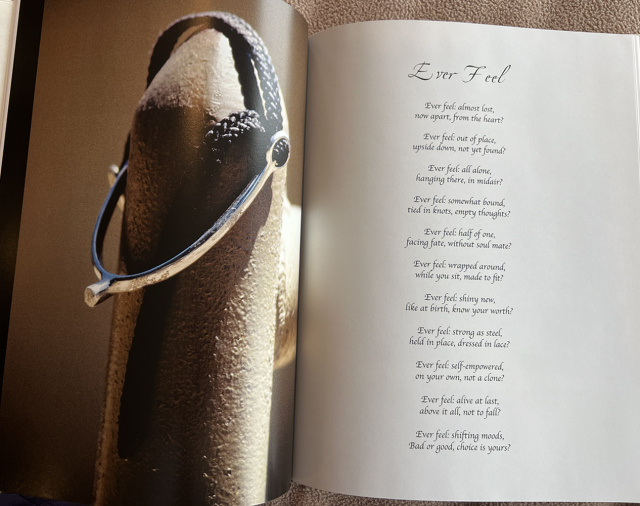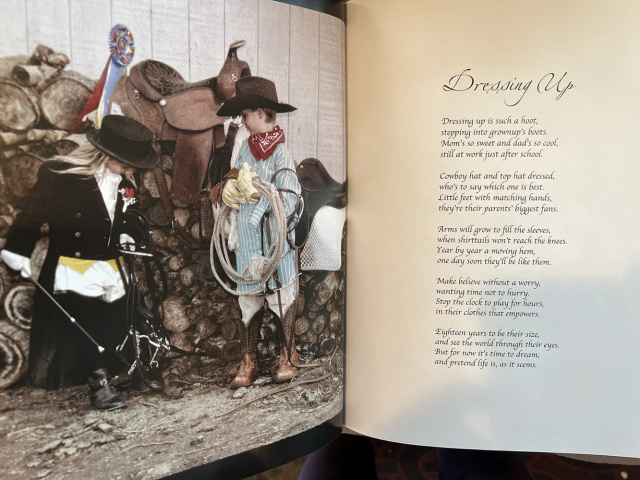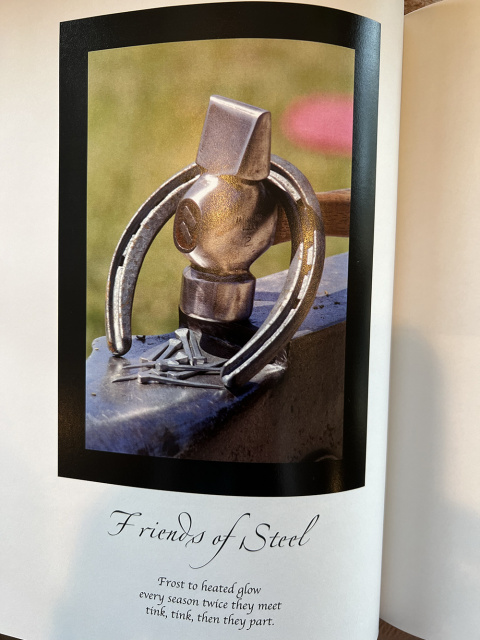 HO 2 Real Horse Skull $250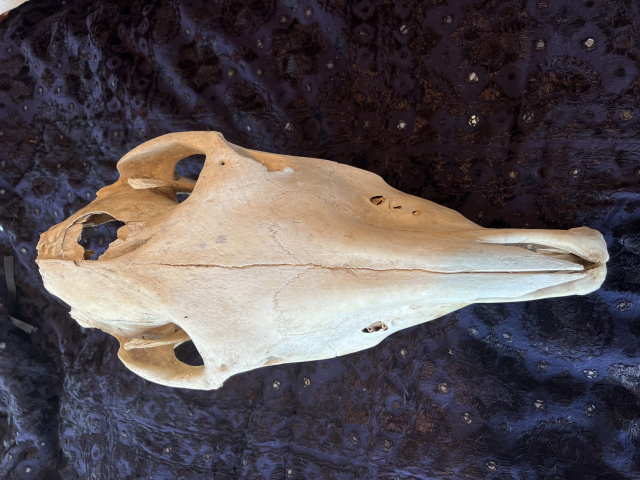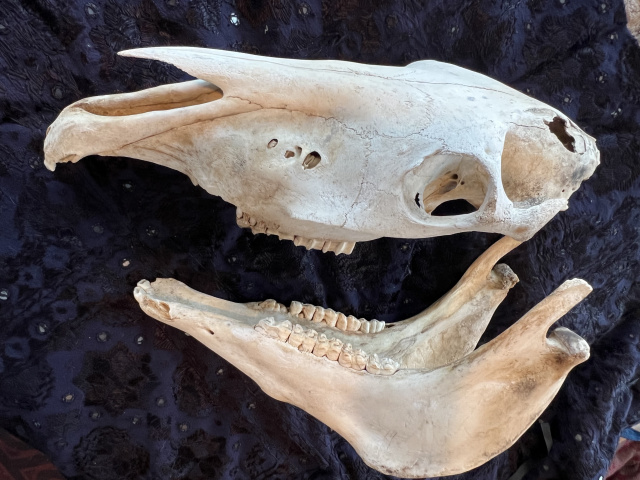 JE 18 Horse Cuffs Pair $75
JE 19 Kuchi Bone Pegasus Pendant $75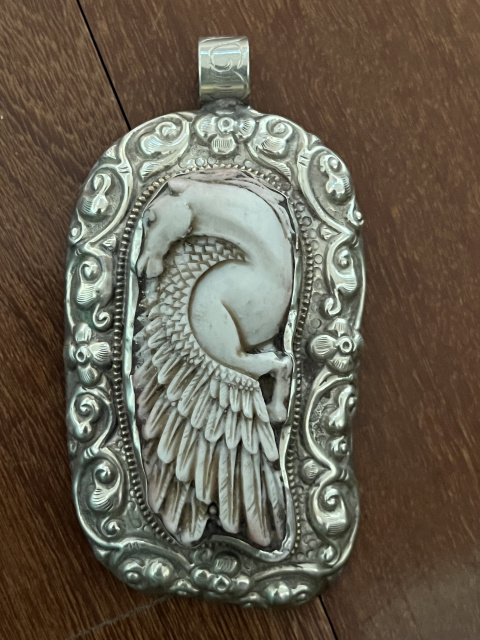 JE 37 Mammoth Bone Goddess & Horse Gemstone Necklace $100
JE 39 Pink and Blue Gemstone Horse Necklace $100
JE 40 Silver, Purple and Pearl Galloping Horse Gemstone Necklace $100
JE 41 Turquiose Horse Gemstone Necklace $50
JE 42 Purple and Blue Bead Necklace $50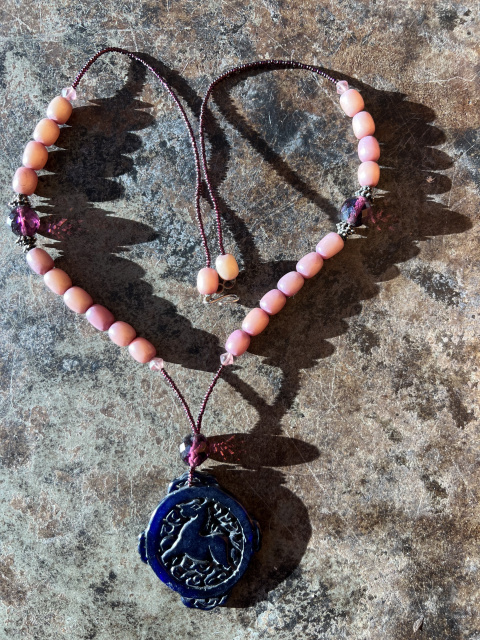 JE 46 Year of the Horse Silver Coin Necklace $100
JE 47 Buffalo Nikel Cufflinks $25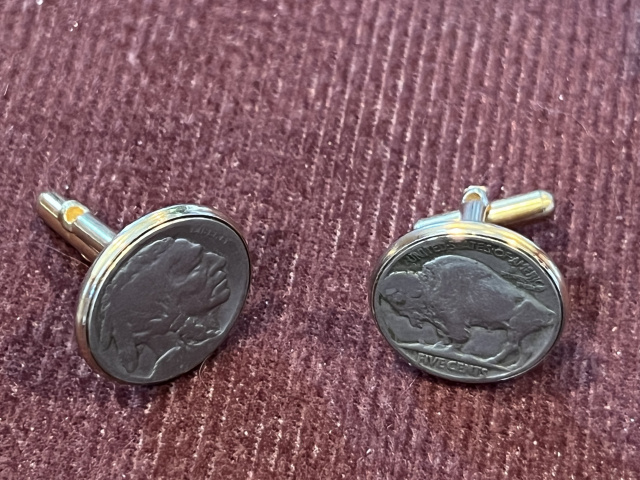 D4 Authentic Turkish clay signed Drum 9" x 13" $200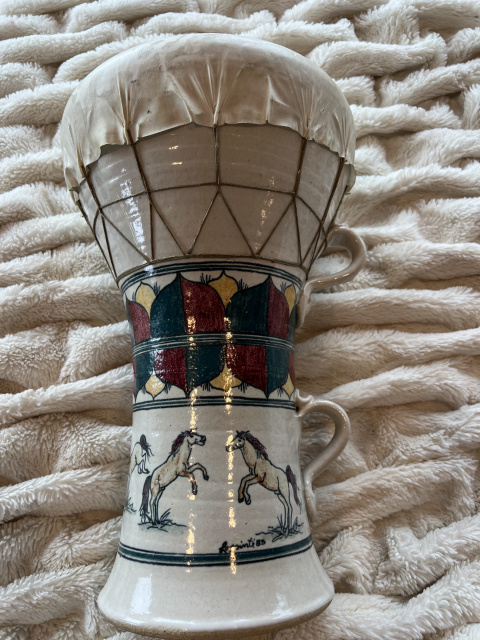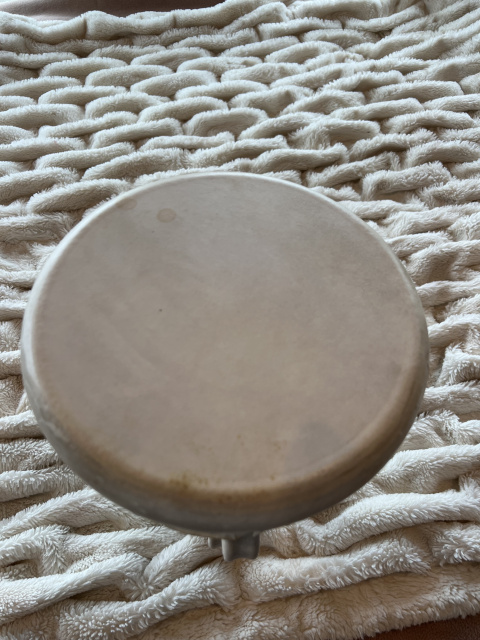 MISC 5 Tribal Horse $25
MISC 12 Turquiose Tribal Horse 16" $25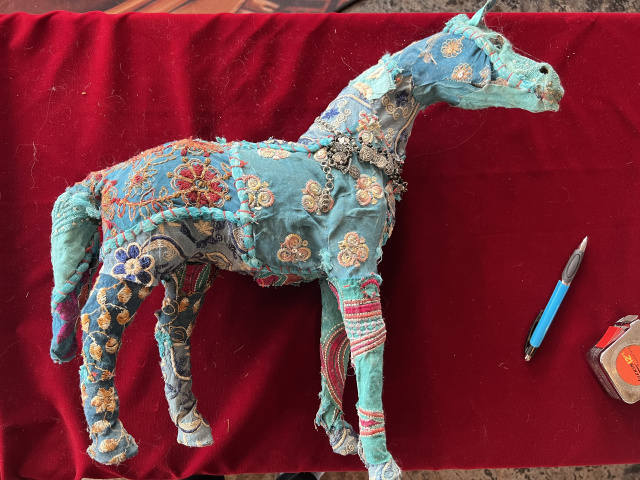 OT 9 2014 Australia Lunar Year of the Horse 1 oz Colorized .999 Silver Coin $125
OT 10 2014 Australia Lunar Year of the Horse 1 oz .999 Silver Coin $115